To unlock an individuals uniqueness and
encourage them to take ownership of their journey.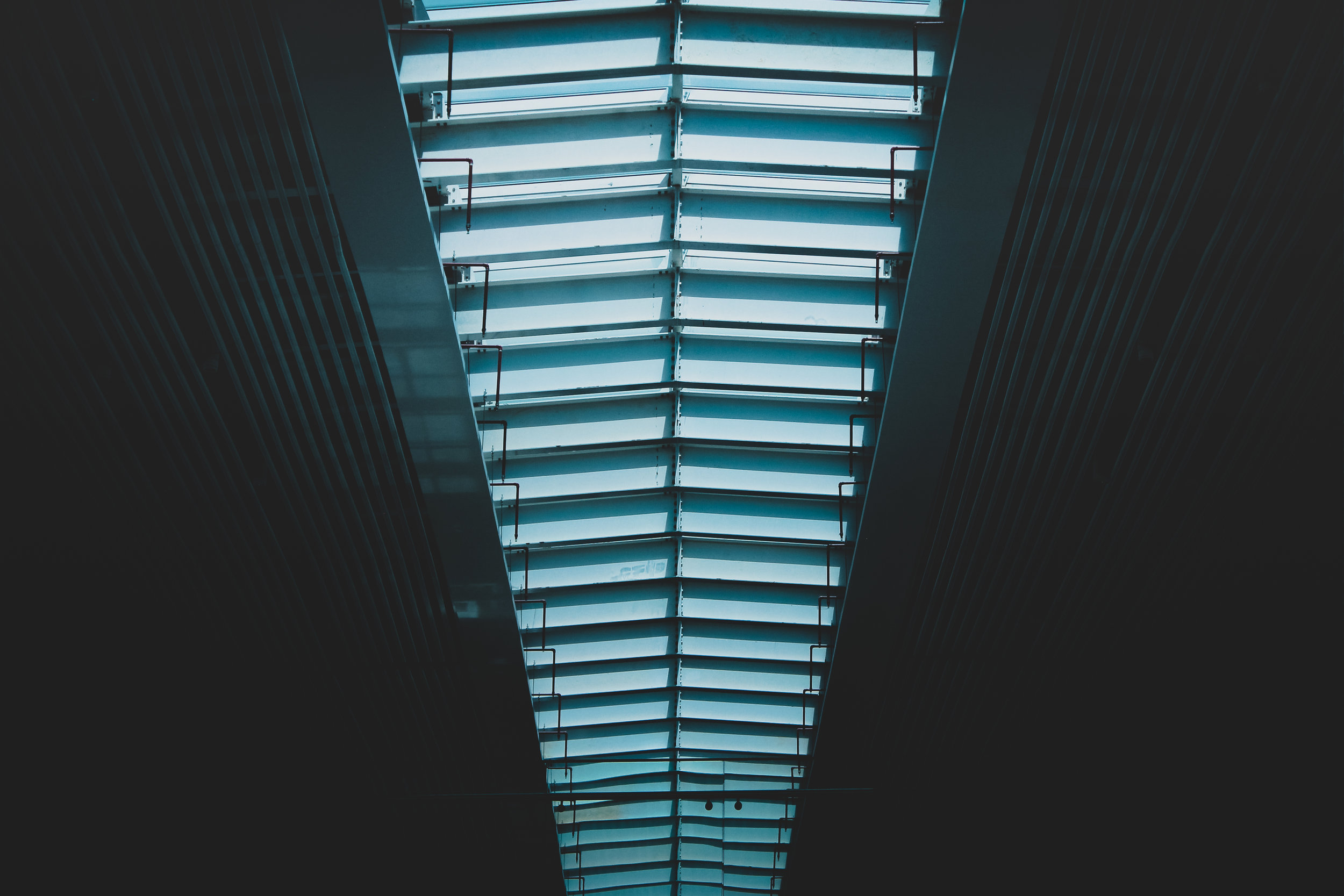 Great leaders are born, but they can also be made. Effective leadership development helps organizations engage their people, unlock potential, and experience unprecedented growth. Yet, many organizations suffer from lack of confidence in their future leadership strategy. Our leadership development programs are precisely targeted by industry, strategy and leadership level to help our clients develop the next generation of leaders – smart, dynamic professionals prepared to lead their organizations into the future with confidence.
Workshops and Webinar design and facilitation

Curriculum designed specifically for team

Bespoke and curated to the clients needs

Use of interactive and immersive tools